Kennadee Albright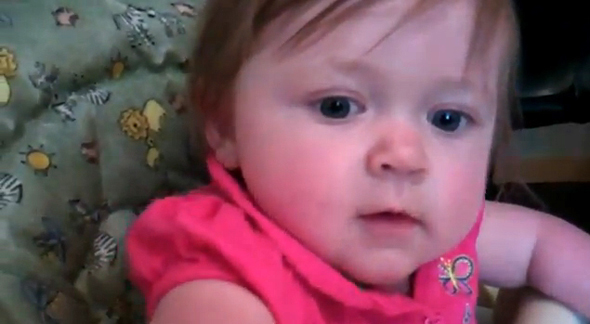 ---
Agony over diagnosis
Eighteen weeks into Shawna Albright's pregnancy, an ultrasound showed deadly, unfixable problems with their baby girl's heart. Two referrals and two echocardiograms later, doctors said there was no way the baby would survive her complex heart defects.
Never lost hope
"They all said it would be best to terminate," said Shawna.
Devastated, the Albrights decided to seek one more opinion. This produced a breakthrough by way of a Seattle doctor: a referral to pediatric cardiothoracic surgeon Frank Hanley, MD, at Lucile Packard Children's Hospital, where Hanley repairs congenital heart defects that other doctors won't touch.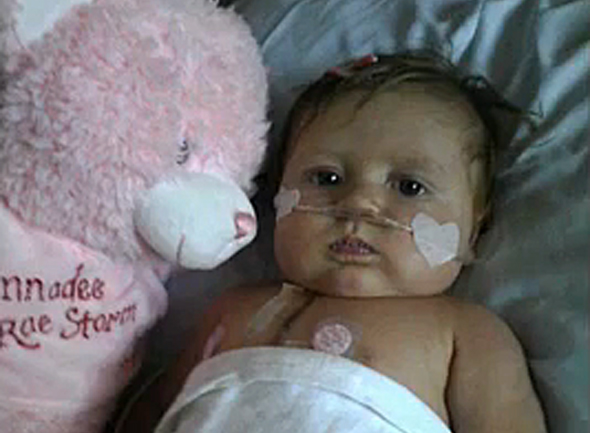 In May 2010, Shawna delivered baby Kennadee at Packard Children's so that Hanley and the hospital's expert neonatology and cardiology teams could care for her from birth. Hanley soon realized the tiny girl was one of the most complex patients he had ever seen. Some infants have serious defects inside the heart; others have a hard-to-repair malformation of the artery leading to the lungs. Kennadee's case was even worse.
"Kennadee had the '10 out of 10' pulmonary artery problem, but inside her heart she also had a complex defect that is a 9 or 10 out of 10 on the cardiac side of things," Hanley said. The list of Kennadee's diagnoses overwhelmed the Albrights: congenitally corrected transposition of the great arteries, severe dextrocardia, pulmonary atresia, major aortopulmonary collateral arteries, an atrial septal defect and a ventricular septal defect.
She made it!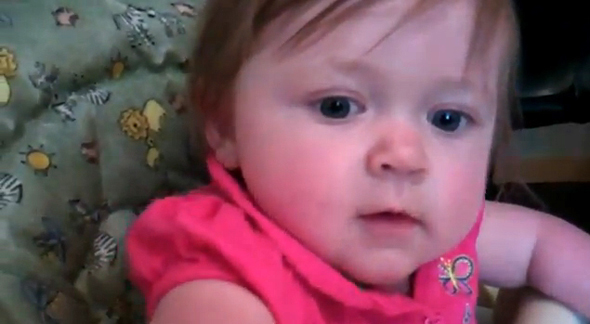 Kennadee's case was even worse. It would take three open-heart surgeries to achieve a complete repair. "Without these surgeries, the prognosis for her long-term survival would be close to zero," Hanley said. "Now, all of her cardiac and lung physiology is completely normal."